Unlocking the Future of Advertising: How Google's New AI-Powered Campaigns Are Transforming the Marketing Landscape
Google AI: Fueling User Experience and Business Solutions
Google's AI technology enhances many features YouTube users appreciate, from content recommendations to accessibility and overall user experience. Furthermore, as highlighted at Google Marketing Live, it's behind the advertising solutions that businesses depend on.

Unveiling Demand Gen and Video View Campaigns
Google is now unveiling two fresh AI-driven campaigns: Demand Gen and Video View campaigns. These initiatives simplify the process of engaging consumers and boosting demand, spanning from the mid-funnel to the point of purchase. Studies indicate that 87% of shoppers claim YouTube accelerates their purchasing decisions. These advertising tools harness pertinent and engaging creatives to prompt actions and conversions at crucial moments.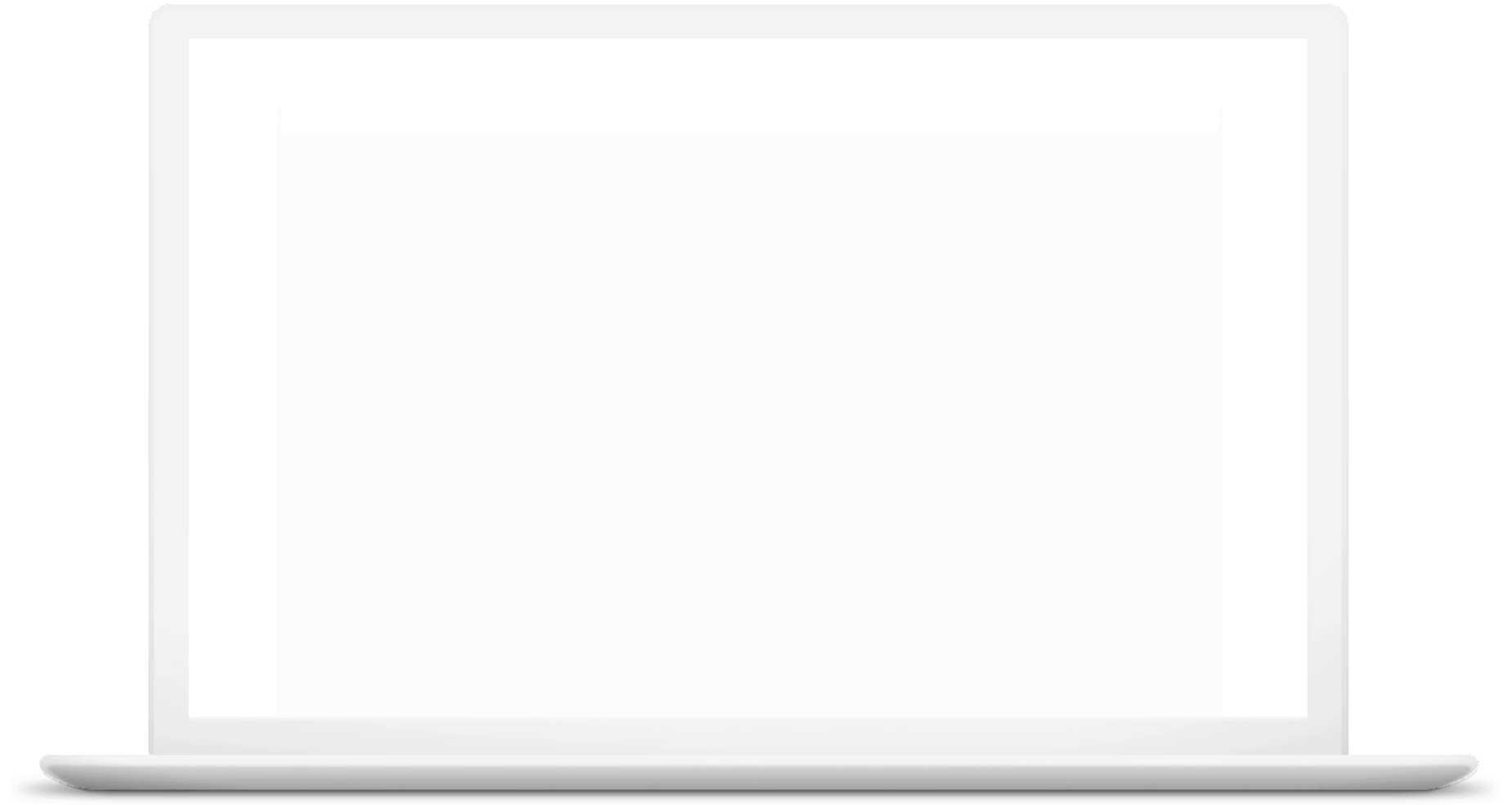 Take Action Across YouTube & Google with Demand Gen Campaigns
Demand Gen campaigns come with distinctive characteristics tailored to address the modern social marketer's needs. Surveys reveal that 91% of consumers act immediately upon discovering fresh products or brands on Google platforms like Discover or Gmail. With Demand Gen, top-performing visual and video content are showcased on major visual, entertainment-centered platforms such as YouTube, YouTube Shorts, Discover, and Gmail. These platforms captivate over 3 billion users monthly as they watch, browse, and engage.
The Power of Lookalike Segments
Broaden your reach beyond current customers using lookalike segments. These campaigns can be enhanced and made more pertinent by marrying custom creatives with newly introduced lookalike segments based on specific audience data.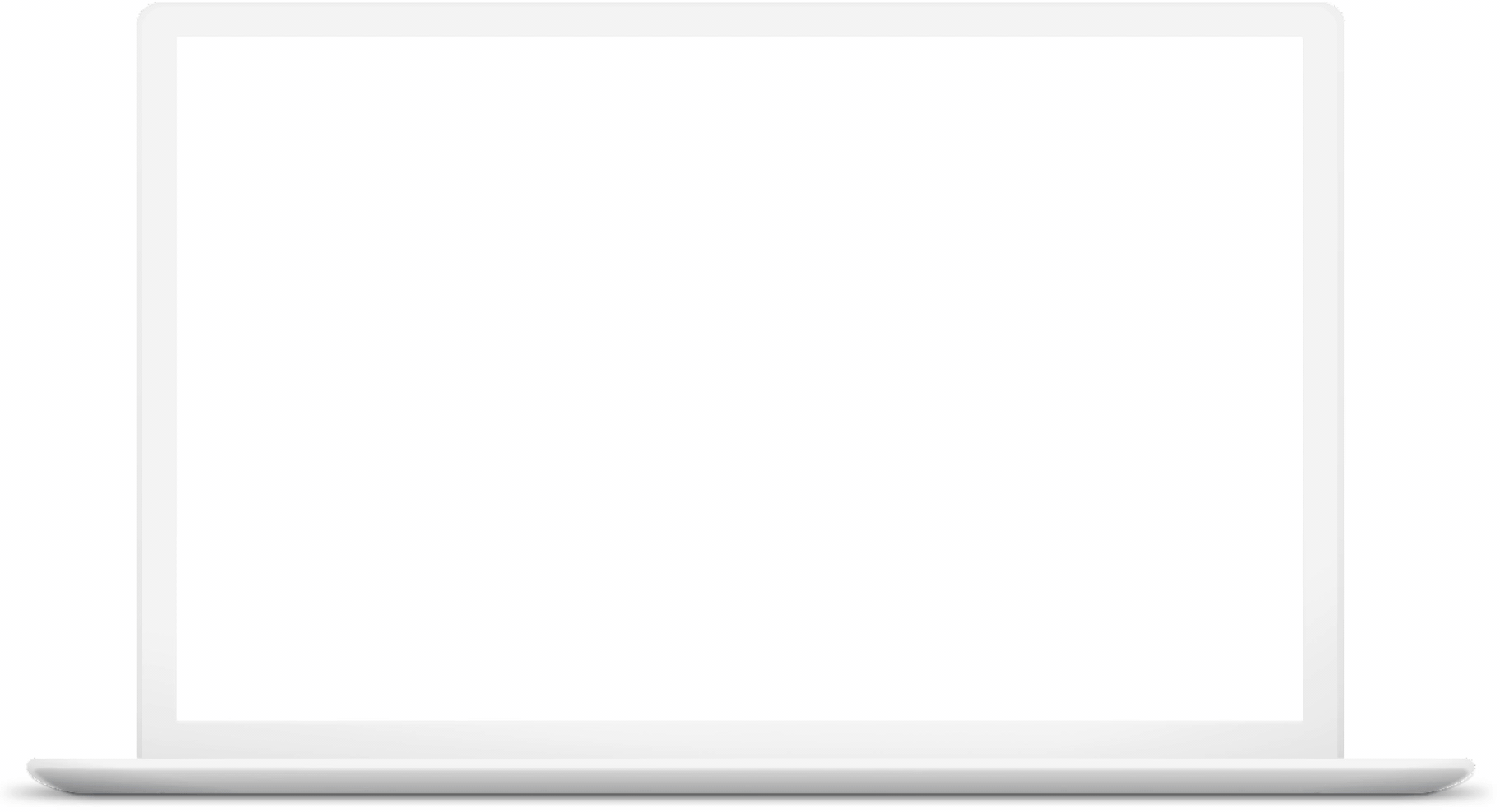 Campaign Customization: Conversions and Clicks
By prioritizing conversions and utilizing Maximize clicks bidding, businesses can develop highly relevant campaigns in line with their objectives, evoking the desired response at the opportune time. As examples, businesses might stimulate conversions among existing clientele by offering discounts on a fresh product collection. Alternatively, they could amplify demand by steering novel lookalike audiences to their website with exclusive incentives to subscribe to their brand services.
Early Success Stories: The Case of Arcane
It's noteworthy that early testers, like Arcane, are already reaping the benefits of Demand Gen.
Optimize with Video View Campaigns
Video View campaigns enable brands to optimize view counts across various formats, including in-stream, in-feed, and now, YouTube Shorts, all within one consolidated campaign. Preliminary tests indicate that Video View campaigns attain, on average, 40% more views than the counterpart in-stream skippable cost-per-view campaigns.
Real-World Impact: Samsung Germany's Success
A case in point: Samsung Germany sought to captivate its Gen Z demographic during the festive season's zenith. Leveraging Video View campaigns, Samsung witnessed a significant uptick in views, accomplished a 94% supplementary reach, all while diminishing CPMs and garnering unparalleled consideration lift.
Measuring Results Through AI-Driven Insights
Today's marketers face the challenge of delivering more with fewer resources. Numerous overarching issues, ranging from inflationary stress to logistical bottlenecks, are necessitating harder choices for businesses and marketing professionals. These newly introduced AI-backed solutions empower businesses to assess the incremental effects of their campaigns through brand lift, search lift, and data-driven attribution, fostering more informed decision-making.
Looking Forward: What's Next?
Google eagerly anticipates collaborating with industry professionals and marketers on these innovations, planning a broader launch later this year.
About author
Albert Somlith
Co-Founder of PPC Ad Editor. I am a leader in digital marketing, specializing in strategic planning, implementation, and optimization.