How to Leverage Google Ads' New Advertiser Pages To Spy On Your Competitor's Ads
Google Ads recently launched a new feature known as "Advertiser Pages". This feature has the potential to revolutionize digital marketing by enhancing ad transparency, making it easier for consumers to identify and interact with verified advertisers. In this blog post, we will explore why Google Ads made this move and how advanced digital marketers can take advantage of it.
What are Google Advertiser Pages?
Google Ads' Advertiser Pages are similar to Facebook's content pages in that they provide enhanced disclosure for verified advertisers.
The goal of these pages is to create a more transparent advertising environment by giving consumers an easy way to tell the difference between real ads and clickbait or other deceptive content.
The pages also provide additional information about the advertiser, including their contact information and website URL.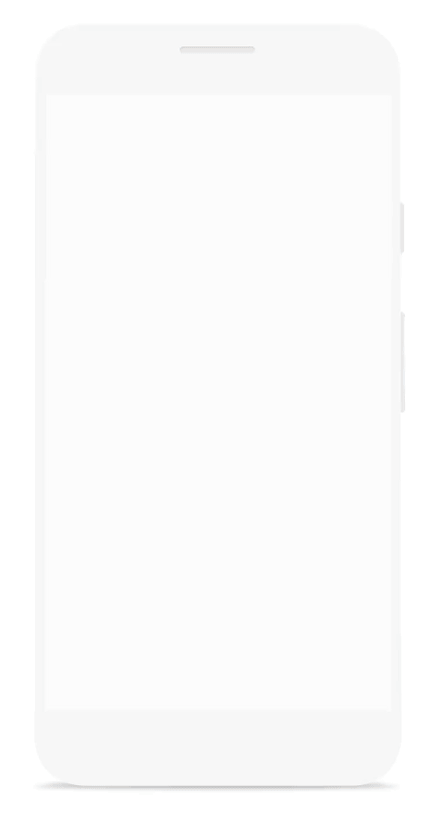 Google Ads is taking aim at transparency with the rollout of its new advertiser pages. These pages provide users with a quick overview of the organization, giving them insight on what they are buying and how it benefits their company.
By making this information readily available to companies, Google Ads seeks to bridge the gap between customers and potential vendors by creating an honest exchange of information. With the official google advertiser page, everyone has access to this important information – ultimately leading to better engagement between advertisers and customers.
The google ads transparency page is a new and exciting resource for online advertisers. It provides enhanced ad disclosures to those who have gone through Google's verification process, giving them a more detailed understanding of how their ads are being displayed.
Using Google Advertiser Pages To Your Advantage
For savvy digital marketers, there are plenty of opportunities to leverage Google Advertiser Pages in order to spy on your competitor's ads.
The ad disclosure lets people see more ads from the advertiser. They can click on "See more ads by this advertiser" to go to the Advertiser Page. There, they can see all the approved ads that advertiser has run in the past 30 days. This will help users learn more about an advertiser and report an ad if it violates our policies.
From here, you can see what value props or promotions your competitor's are running.
Pro Tip – Use AdScanner Lite to scrape and download all of your competitor's ads
With the goal of providing more transparency in ppc campaigns for highly regulated industries, the primary focus is to differentiate credible advertisers while making it harder for bad actors to misrepresent themselves.
By increasing transparency, it motivates advertiser spend with those willing to comply with rules and regulations set by the advertising ecosystem. Not only does this improve user confidence but should also encourage this industry to take an improved approach to ppc by promoting ethical behavior, as well as improving safety for everyone.
Google Ads' new Advertiser Pages feature provides an exciting opportunity for advanced digital marketers looking for an edge over their competitors.
Not only do these pages increase transparency and trust among consumers, they also provide invaluable data that can be used for targeting campaigns and scaling up ads quickly without having to invest too much time or money into the process. By taking advantage of what Google Ads has created here, savvy digital marketers will be able to maximize their ROI and stay ahead of the competition in no time!
About author
Albert Somlith
Co-Founder of PPC Ad Editor. I am a leader in digital marketing, specializing in strategic planning, implementation, and optimization.